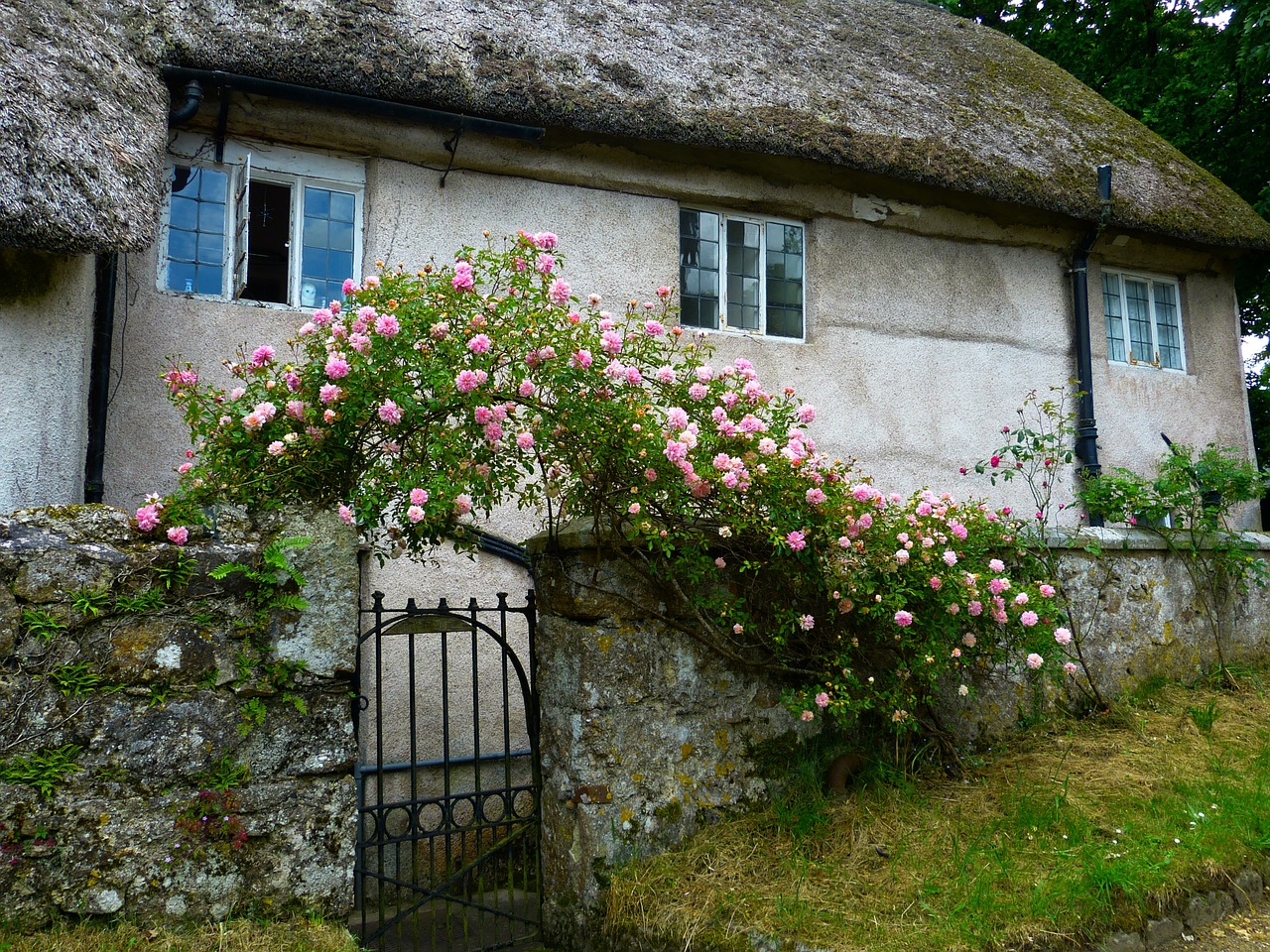 Picture the scene, a cobbled courtyard, a chocolate-box cottage, the fragrance of lavender and honeysuckle with lupins and hollyhocks gently waving in the breeze.
A classic idyllic image, but how can you create a similar look and feel in your own garden?
Traditionally, a cottage garden was not designed to necessarily look pretty. It served a purpose in that it was mainly comprised of planting areas with a focus on growing fruit and vegetables in amongst the companion planting which again, often had practical other purposes, such as medicinal value. More often than not, these days we are looking to recreate the nostalgia rather than the practical aspects of a cottage garden. The way we use our gardens is also very different and it's a place for enjoyment and relaxation and not necessarily required for growing food. So it's very much using the favourite parts of cottage garden style rather than creating the authentic cottage garden we are looking for.
To start with, it would be more typical of cottage garden style to consider the following paving surfaces:
Old-style clay bricks - These may be laid loose on a type 1 and sand bed and butted up close together for a more traditional appearance. Infill the gaps with sedum plants for a softer, more naturalised appearance.
Cobble setts -These work well in a cottage style and every so often, leave a few setts out and infill with house-leeks or alpine planting bedded into some fine gravel.
Sporadic paving slabs - Use an aged antique sandstone and place a mixed range of sizes set in small groups rather than across the entire area. Fill the remaining area with a small size gravel and again, use intermittent alpine planting to add natural interest.
To edge the area, use bricks on edge or a scalloped edge as a finishing touch to retain planting beds.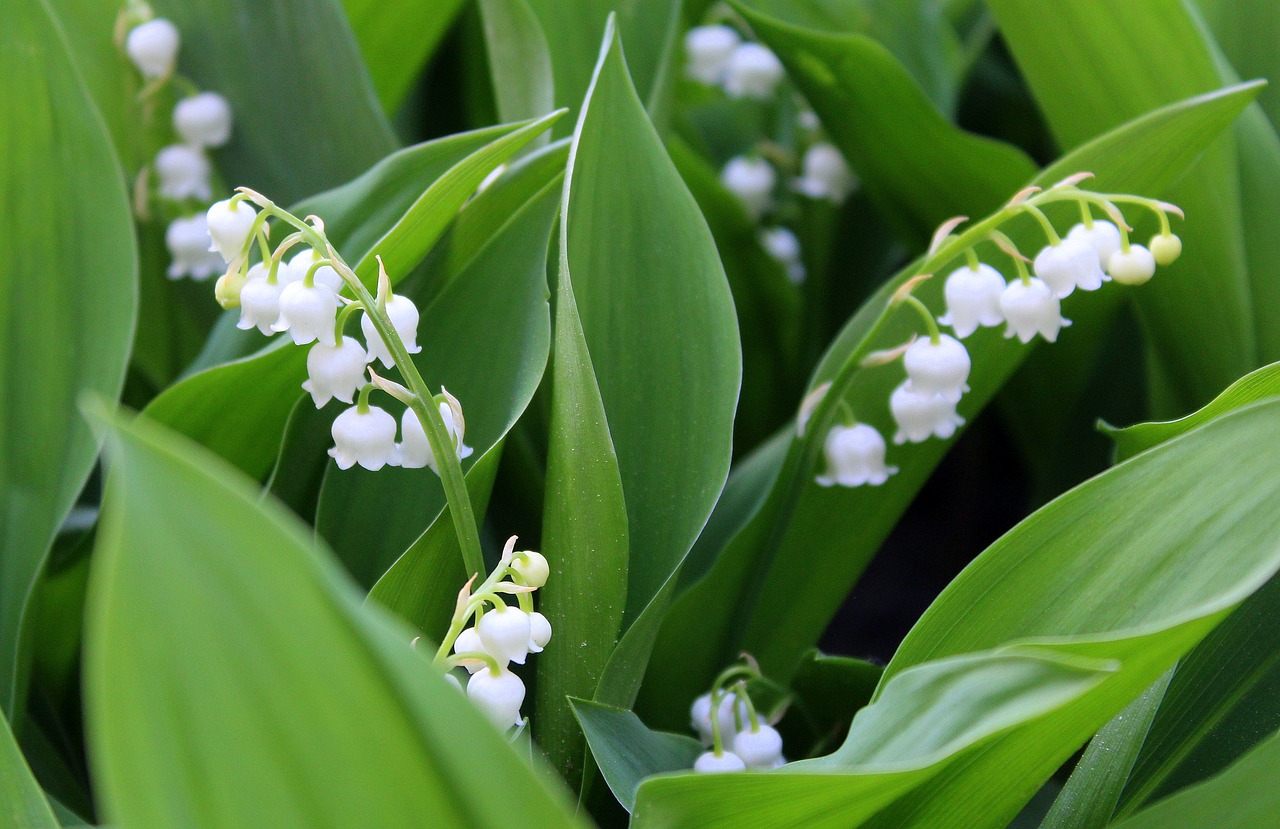 Cottage garden planting is often based on perennials and annuals so to ensure you have year round interest, couple these with structural plants like lavender and rosemary and repeat the theme through the garden.
Honeysuckle and roses are also a traditional part of this garden style. Look out for old fashioned varieties of rose as these not only smell wonderful, they also have colour palettes more in keeping with an old-fashioned design. Moss roses are a good addition as their stems have a moss like finish, so appear very soft and tactile. A rustic style rose arch is perfect as an entrance way over a picket gate and a climbing rose or honeysuckle looks in keeping with this style.
Experiment with different varieties of delphinium, lupins and hollyhocks until you find a look you are happy with. Don't forget pot marigolds and nasturtiums as these are a must for cottage garden style and also taste great on salads.
Use picket style fencing along your fence line to section the garden off. Another option that requires a little more manual creativity is to create a hazel stem lattice fence. This higgledy piggledy appearance of this style of fence works wonderfully as a backdrop to cottage garden style planting.
Add groups of terracotta pots in varying shapes and sizes and plant up with herbs. Think outside the box as well as it always adds interest to introduce other planting vessels such as an old butler style sink or a teapot for example which can be planted up with winter pansies for a splash of colour.
Add a bit of sculptural interest using willow cones and grow sweet peas up these in the centre of your planting beds.
Water is always a welcome addition to a garden and great for wildlife. Try to obtain an old washtub from a reclaimed yard, fill with water and add some water plans such as a water lily or flag iris.
We hope our ideas provide you with inspiration. We would love to hear your ideas.