Help & Support Centre
The answer to your query may already be below! But if not, please create an account and submit a question or speak to us on live chat where we'll be happy to help.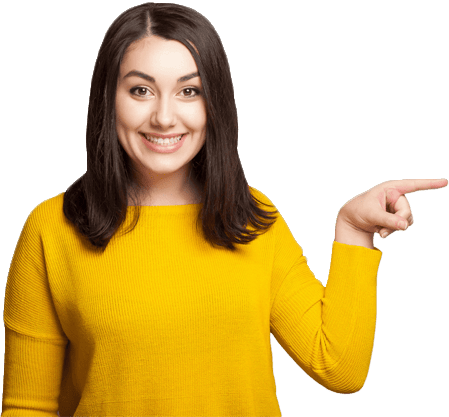 We'd love to help, please don't be afraid to ask!
Call today:
0800 002 9910
Not convenient to speak? We offer a handy live chat service and will make sure we give you all the friendly guidance you may need.