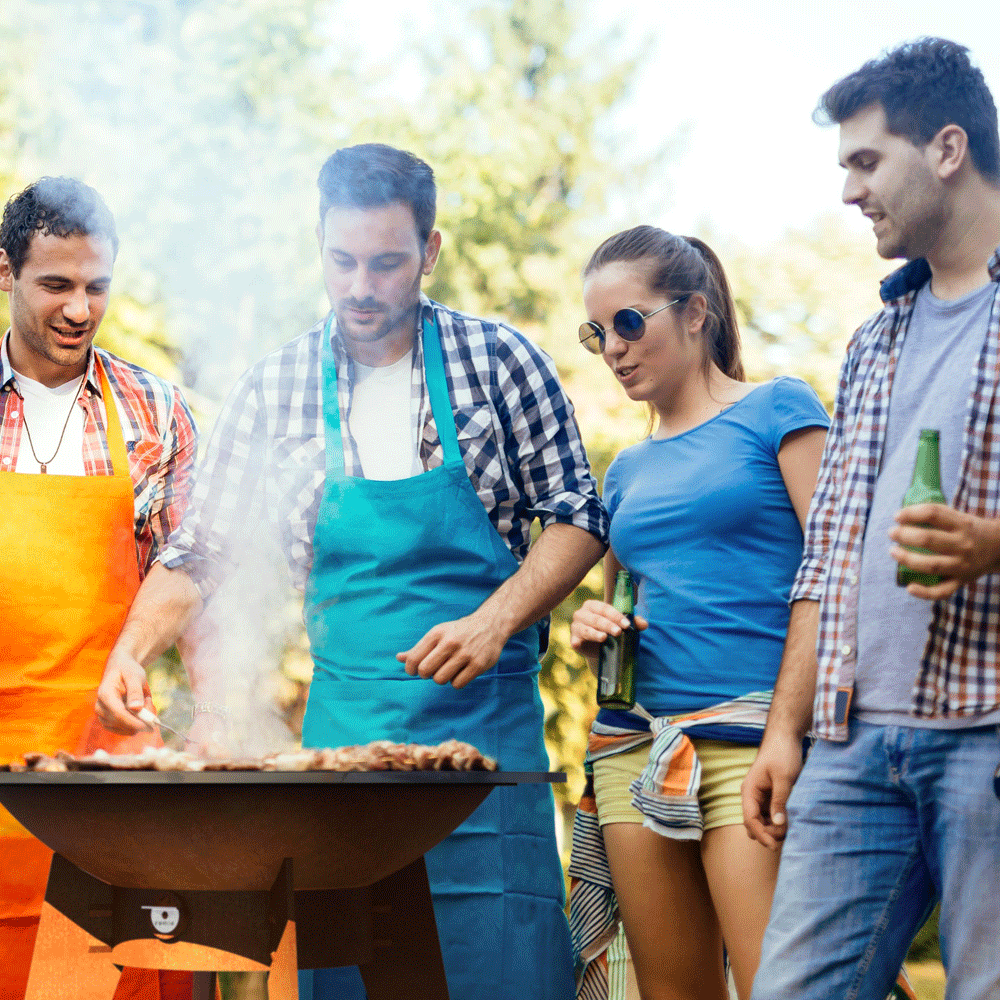 It rains a lot in the UK, so of course, when it's not raining and at least mildly warm, then what better way to while away the hours than enjoying your garden with friends and family.
So creating an area suitable for this purpose is of utmost importance and these days, your garden is considered to be another room – but an outdoor one. It's an extension of your living space, so make sure it receives the same love and attention as you would give to your indoor rooms.
If you have the space, then create an outside dining area as enjoying a meal 'al fresco' during the summer months with friends and family simply cannot be beaten. A paved area close to your home and especially your kitchen is the ideal setting for a dining area. Constructing a pergola over the area gives it a cosier, intimate feel and means you can grow fragrant climbers over the frame. Or why not try a grapevine for an exotic feel! Use large planters around the perimeter with plants offering seasonal colour and ideally evening fragrance to make the area feel more enclosed.
Add a large outdoor dining table and voila! You have the perfect Mediterranean style. Just add a large bowl of salad, olives, crusty bread and wine as finishing touches!
A barbecue or pizza oven is a great addition enabling you to make the most of your outdoor living. On baking hot summer days, it's simply too hot to stay indoors and cook, so cooking and eating outside is the perfect lifestyle choice.
Consider adding an outdoor bar to store and serve up cocktails. These purpose made buildings keep all your bottles tidy and easily accessible and the hatch shuts down when not in use to keep everything safe from the elements.
Once you've finished eating, move to a more relaxed lounge area and kick back and chat with your guests.
When the sun goes down, extend the day with light and warmth. Use string lighting wrapped around the pergola and between trees or around the trunks of a large feature tree to create a party feel and to make the garden feel inviting after hours. Use uplighters in planting borders to bring out the colours of foliage in the garden.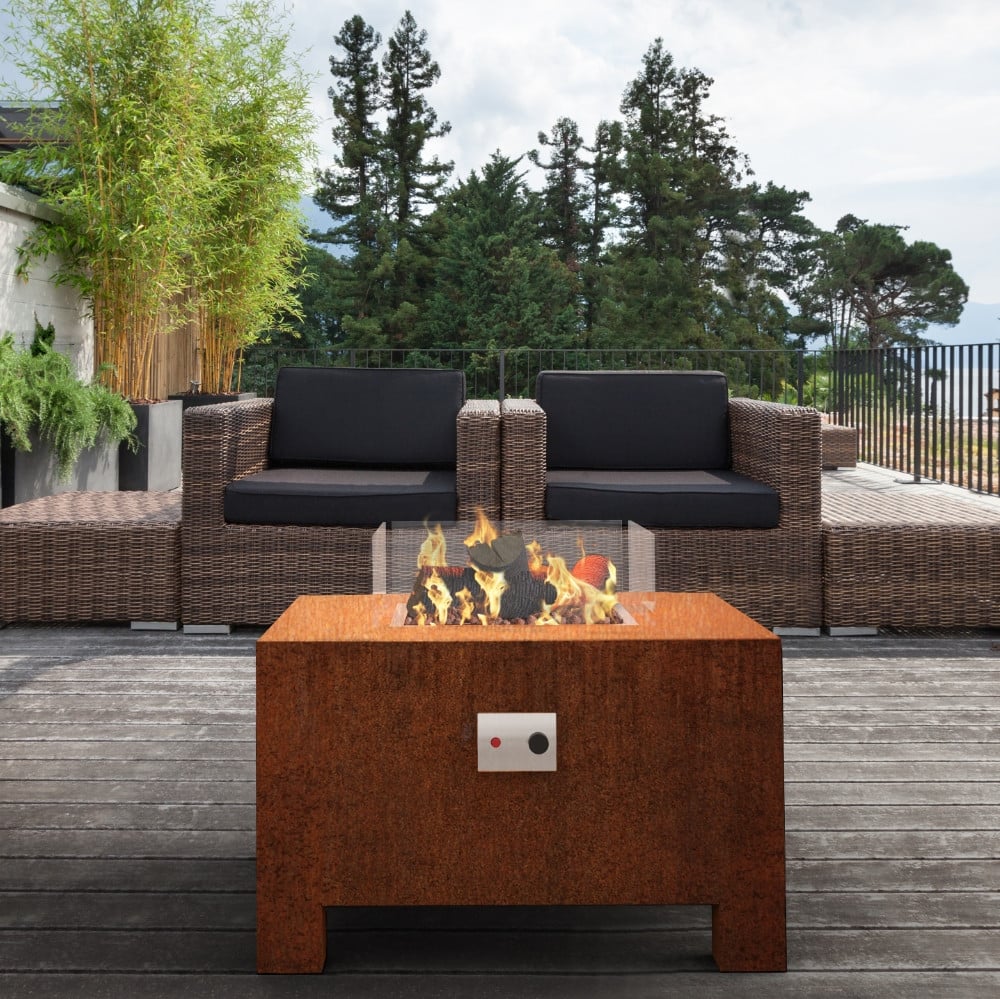 Don't let an evening chill deter you from spending time in the fresh air. Use a firebowl for wood burning or a gas outdoor heater in corten steel to keep your dining and seating areas warm and toasty into the night. Alternatively, if you are looking for an ambient glow, add a large candle into the centre of a water bowl and watch the flickering flames reflect on the surface of the water. Save jam and pickle jars and position these around the garden with strings of battery powered LED lights or a simple tealight candle to create a cheap and effective outdoor lighting solution.
We hope our ideas help you make the most of the warmer seasons. Enjoy!